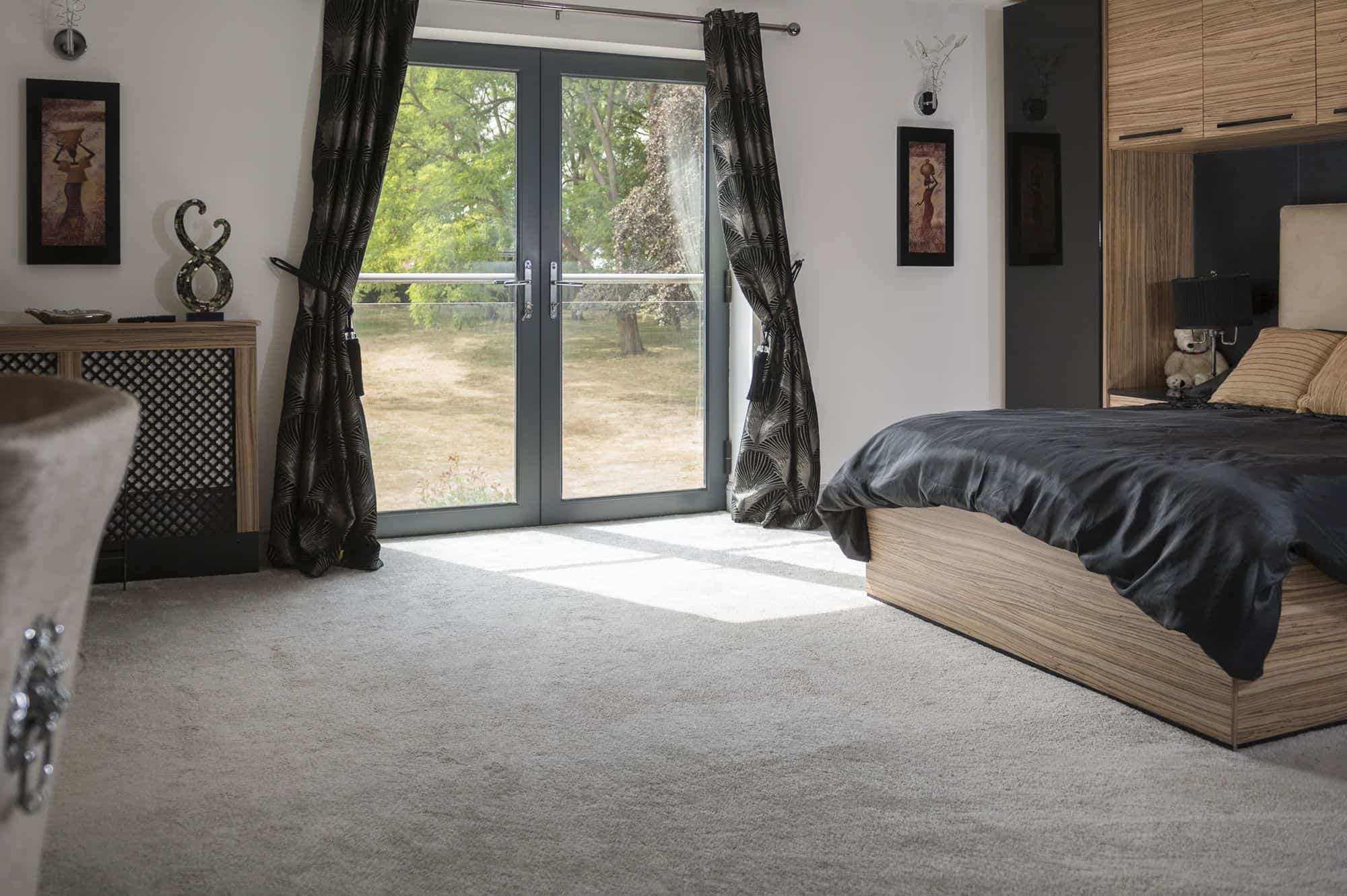 Our aluminium French doors can be fitted with a low threshold option to improve the accessibility of wheelchair and pushchair users combining high security locking systems and a high performance profile.
These French Doors are available in a wide range of colours and finishes allowing you to decorate your new addition in a style that is perfect for your property.
WHAT ARE FRENCH DOORS?
THE DEFINITIVE OPTION FOR THOSE LOOKING TO CAPTURE THE ESSENCE OF THE CONTINENT
French doors comprise of a dual panel design which allow them to operate separately from each other. They also feature a flying mullion which means that there is an unobstructed entrance when both doors are open.
Send your enquiry and a representative will come back to you to discuss your requirements and to provide a no obligation quotation.