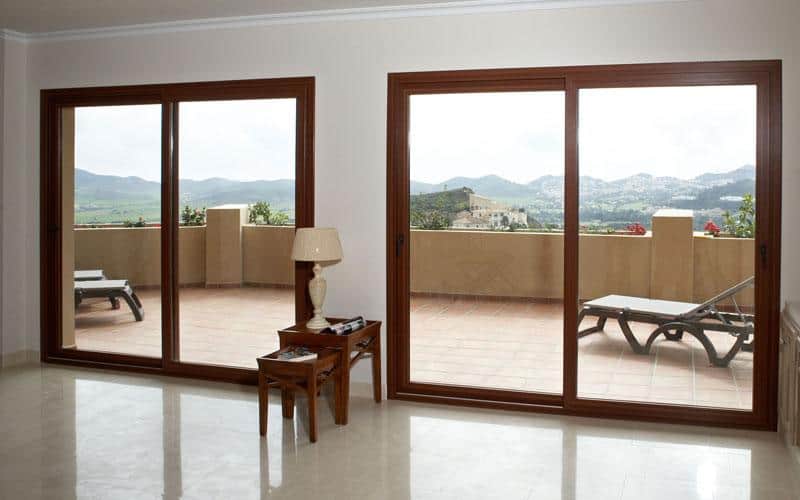 Our uPVC in-line sliding patio doors use the 70mm Deceuninck chamfered profile. Available with 2,3, or 4 leafs, our patio doors are extremely versatile and can instantly transform a room, providing light and enhancing views.
With an abundance of colours, hardware and glass options, you can chose a patio door to your exact requirements. What's more, our high security features and easy operation will prove irresistible to any homeowner.
WHAT IS A PATIO DOOR?
Patio doors feature a unique opening mechanism that allows the door to slide open on a multi wheeled rolling system. As no door panel is required, you will eliminate the need for swing space which will result in more living space.
DURABLE HARDWARE
The intelligently designed rolling system we install has been designed to last, offering smooth simple functionality even after extensive use.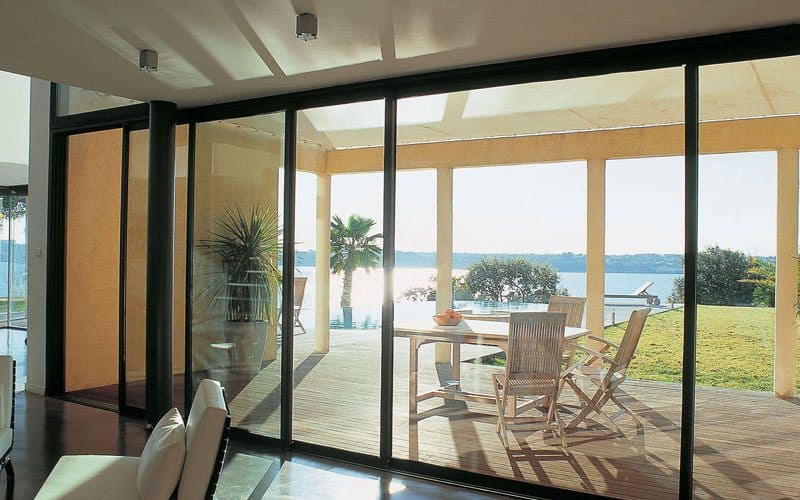 LARGE GLASS AREA
Patio doors feature a generous glazed area with slim sightlines, allowing you to enjoy enhanced views and increased natural light.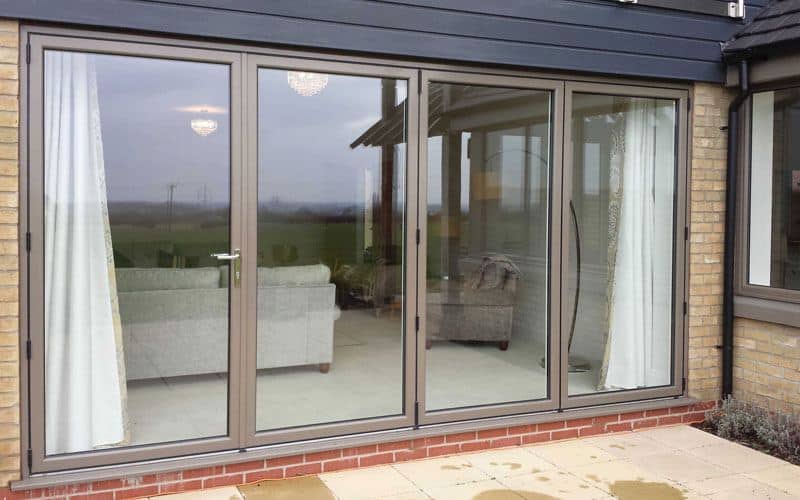 THERMAL EFFICIENCY
Our patio doors operate to an "A+" rated degree of thermal efficiency which means your home will remain comfortable throughout the year.
Send your enquiry and a representative will come back to you to discuss your requirements and to provide a no obligation quotation.