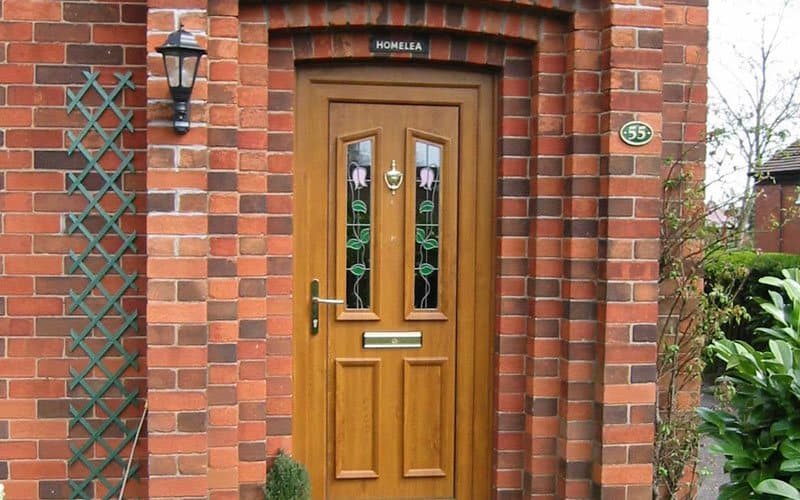 Standing as an essential focal point for any property our residential doors promise to uphold the aesthetics and performance of your home. Featuring modern designs, premium materials and professional craftsmanship, our residential doors are outstanding by design.
WHAT IS A RESIDENTIAL DOOR?
Residential doors are a classic home improvement solution for homeowners, offering a high performance entrance point. Our front doors can be manufactured using both the 2800 sculpted or 2500 chamfred profile with a seamless corner finish to complement the StyleLine range of windows.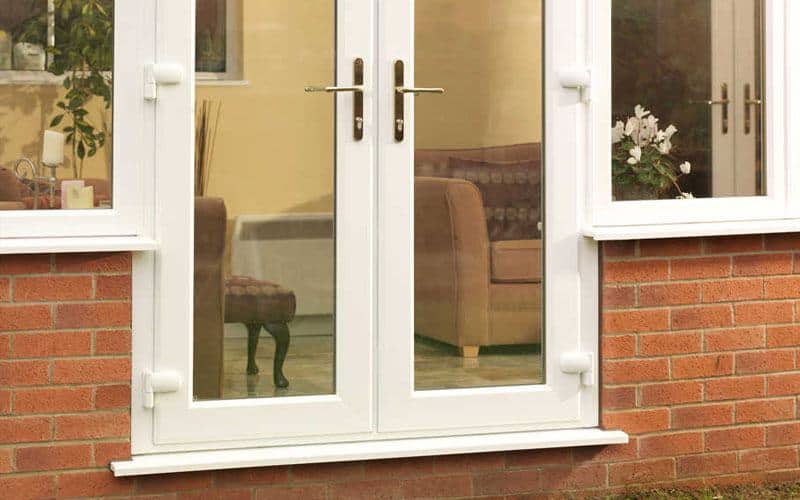 Rear PVC Door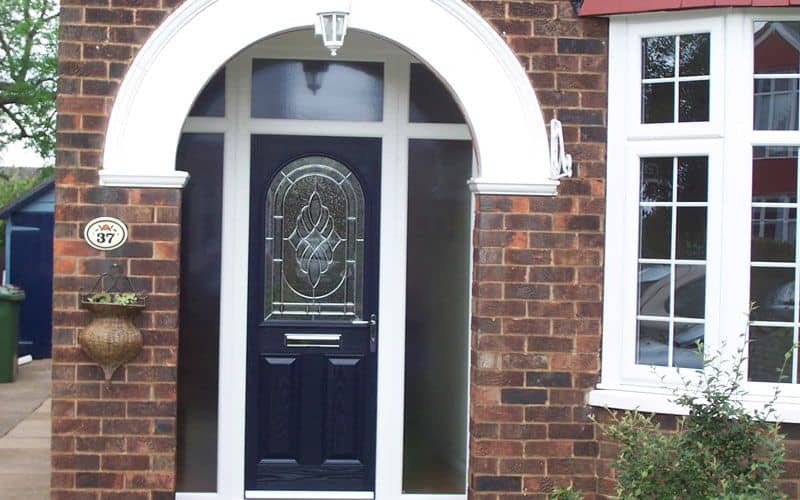 Bespoke decorative glass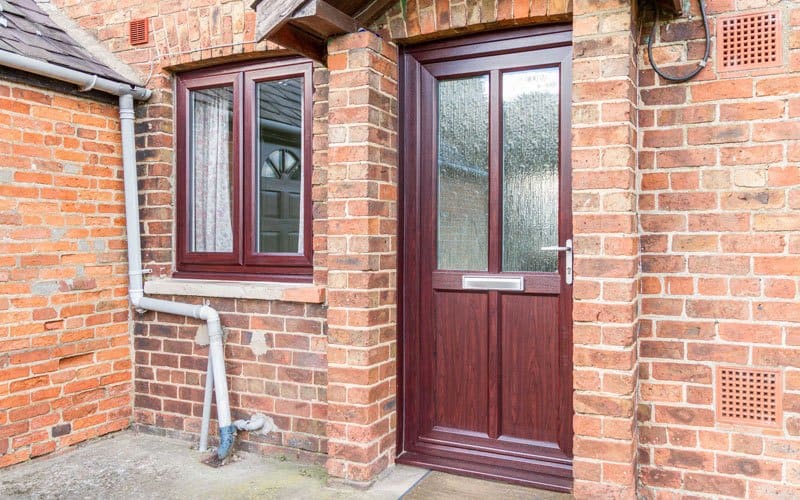 Send your enquiry and a representative will come back to you to discuss your requirements and to provide a no obligation quotation.