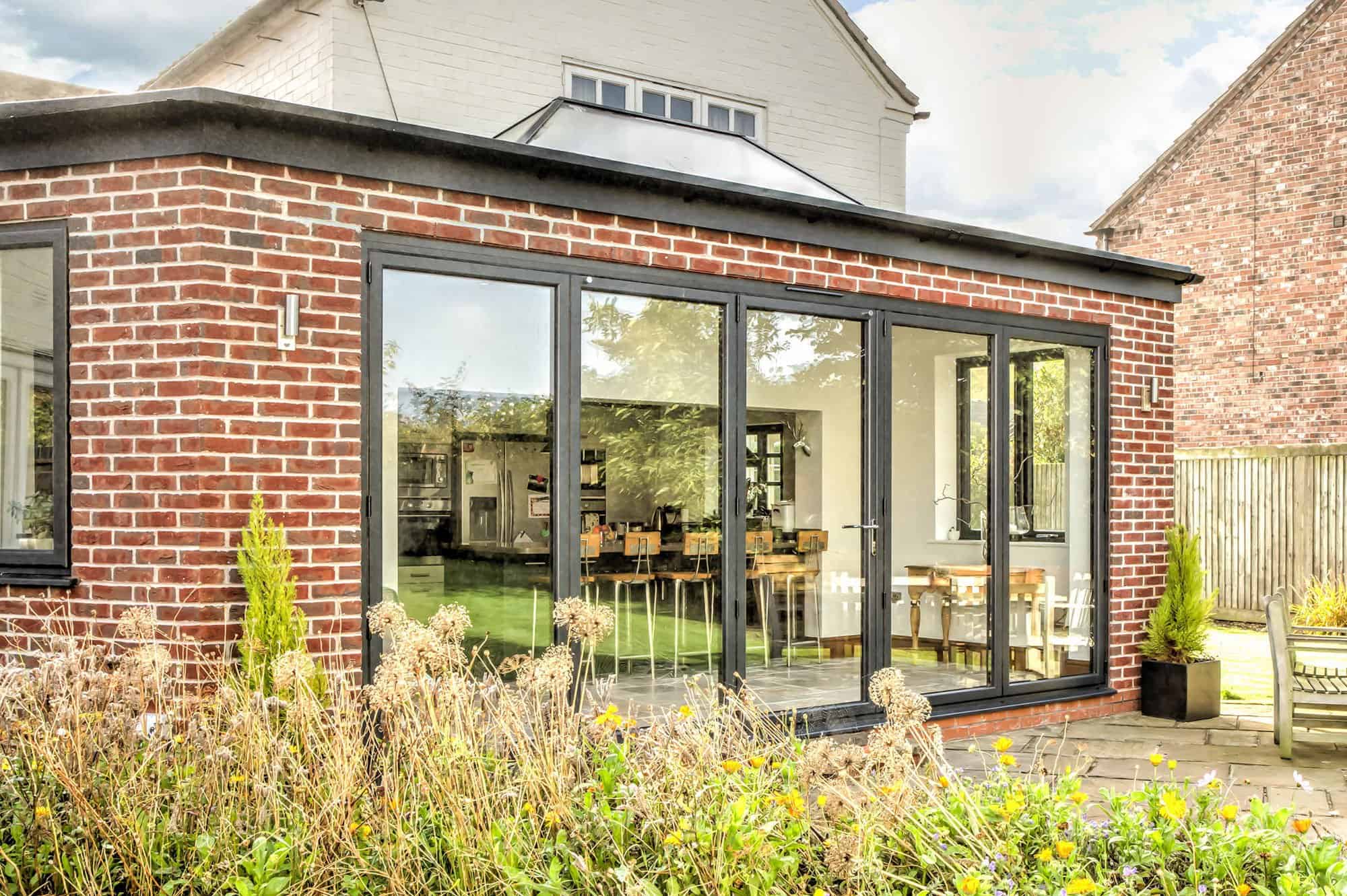 Enjoy smooth operation, lasting quality and a brighter more spacious home with Patio Doors. With a sleek, stylish aesthetic that is enhanced with high performance hardware, you can achieve impressive design results.

All of our aluminium patio doors feature the market-leading design from Smart Architectural Aluminium, meaning they are designed from the ground up to deliver complete satisfaction. You won't have to settle for less.
WHAT ARE PATIO DOORS?
Patio doors feature a sliding door panel that operates on a horizontal axis. This means that they do not require a swing arc allowing you to increase the overall living space within a room.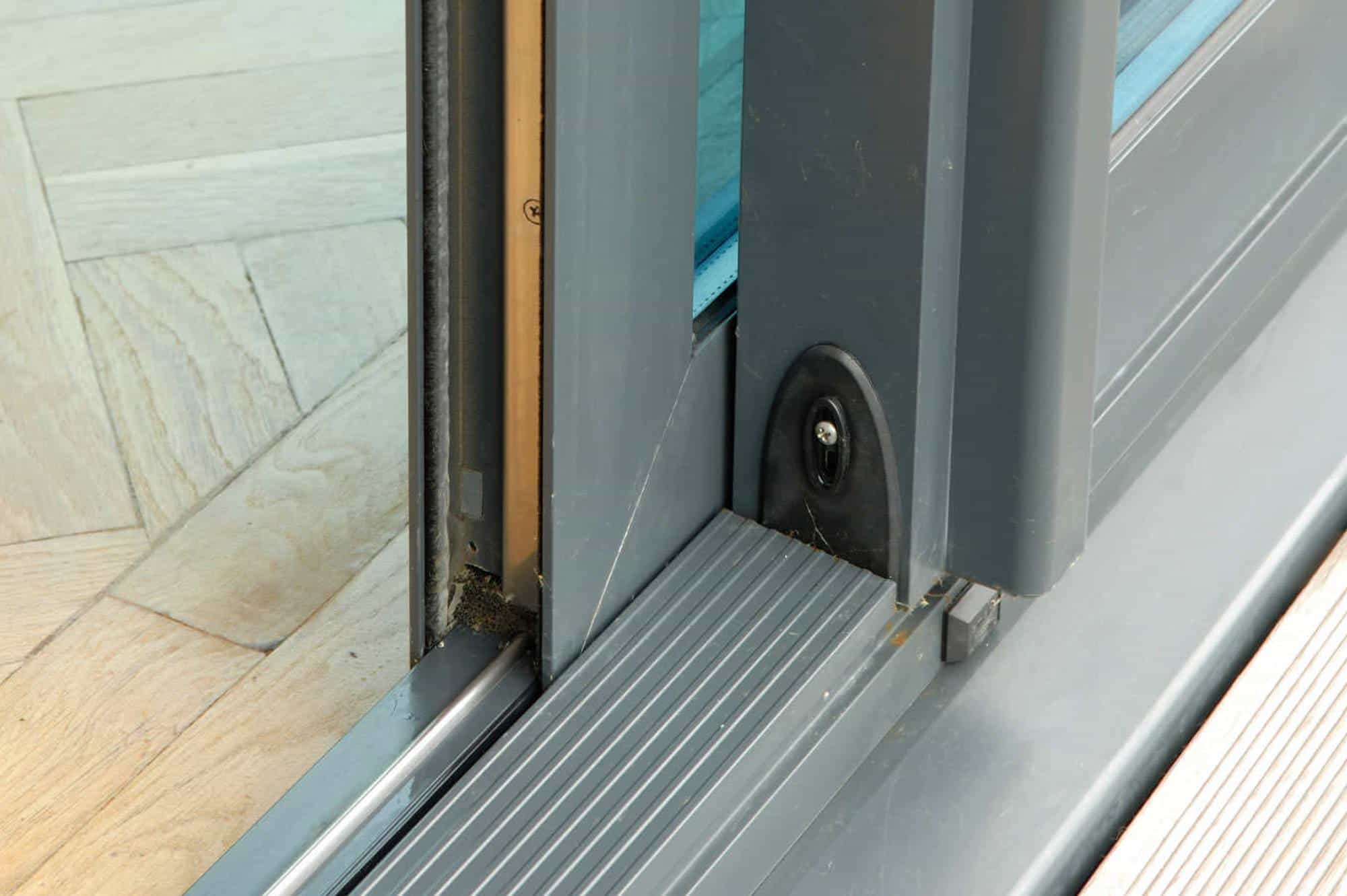 MULTI-WHEELED ROLLING SYSTEM
An intelligently designed opening system allows our patio doors to offer complete ease of use that lasts.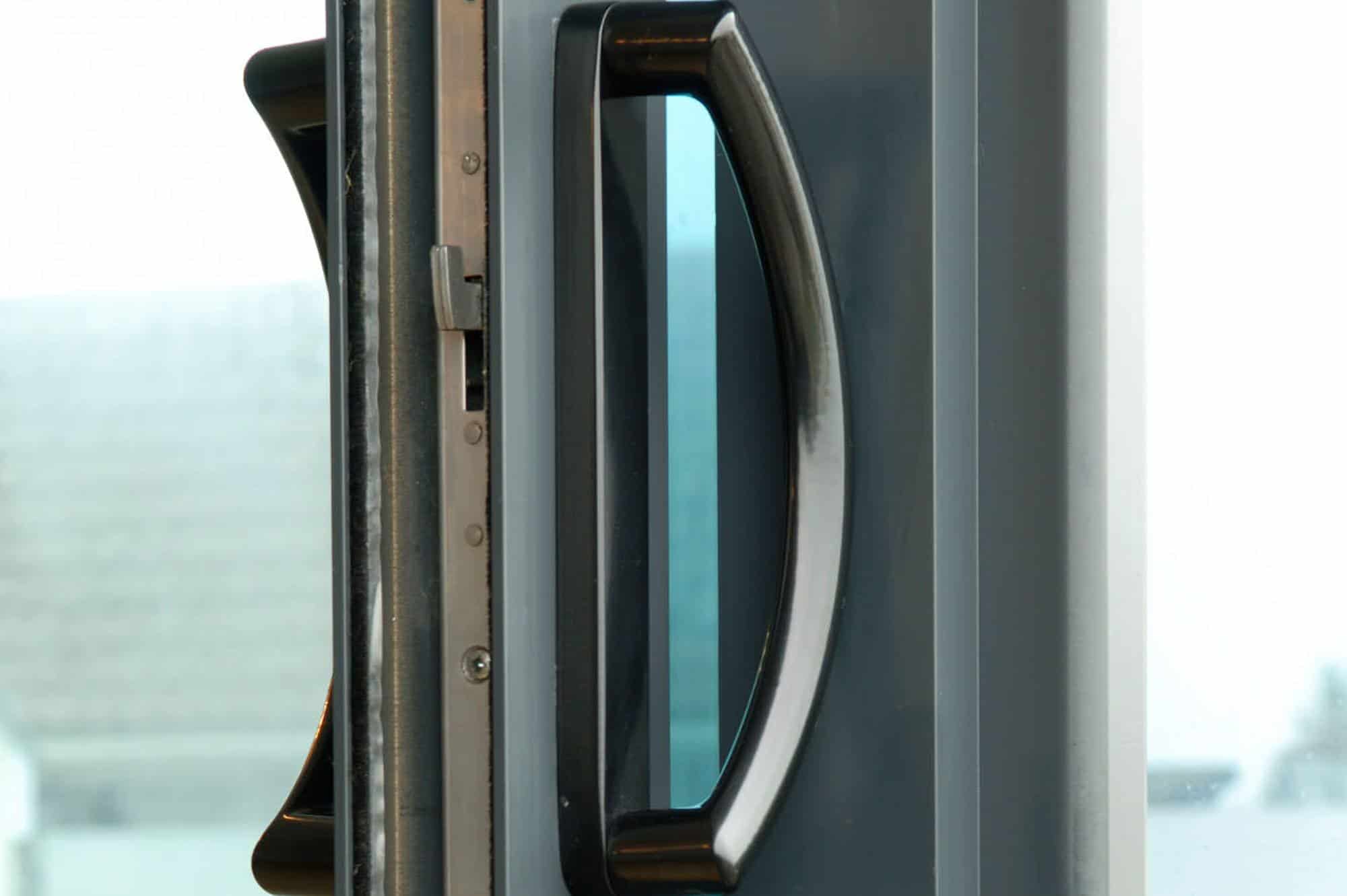 RANGE OF ACCESSORIES
We offer a range of handle and hinge options allowing you to tailor your aluminium patio doors to your personal tastes.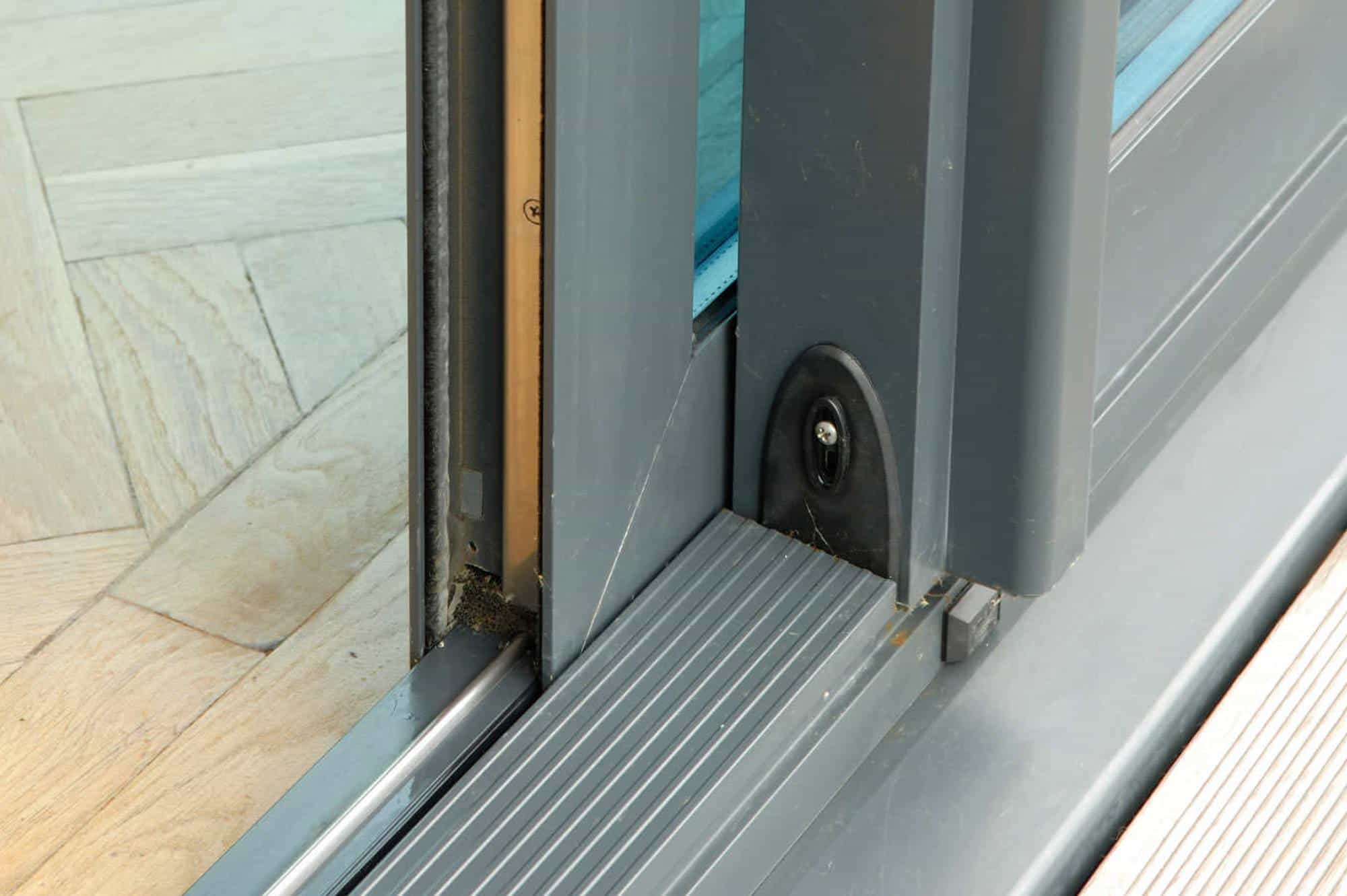 CUSTOMISABLE OPENING
To suit your home, you'll be able to choose the number of sliding panels that you have. You'll always get the perfect fit.
Send your enquiry and a representative will come back to you to discuss your requirements and to provide a no obligation quotation.