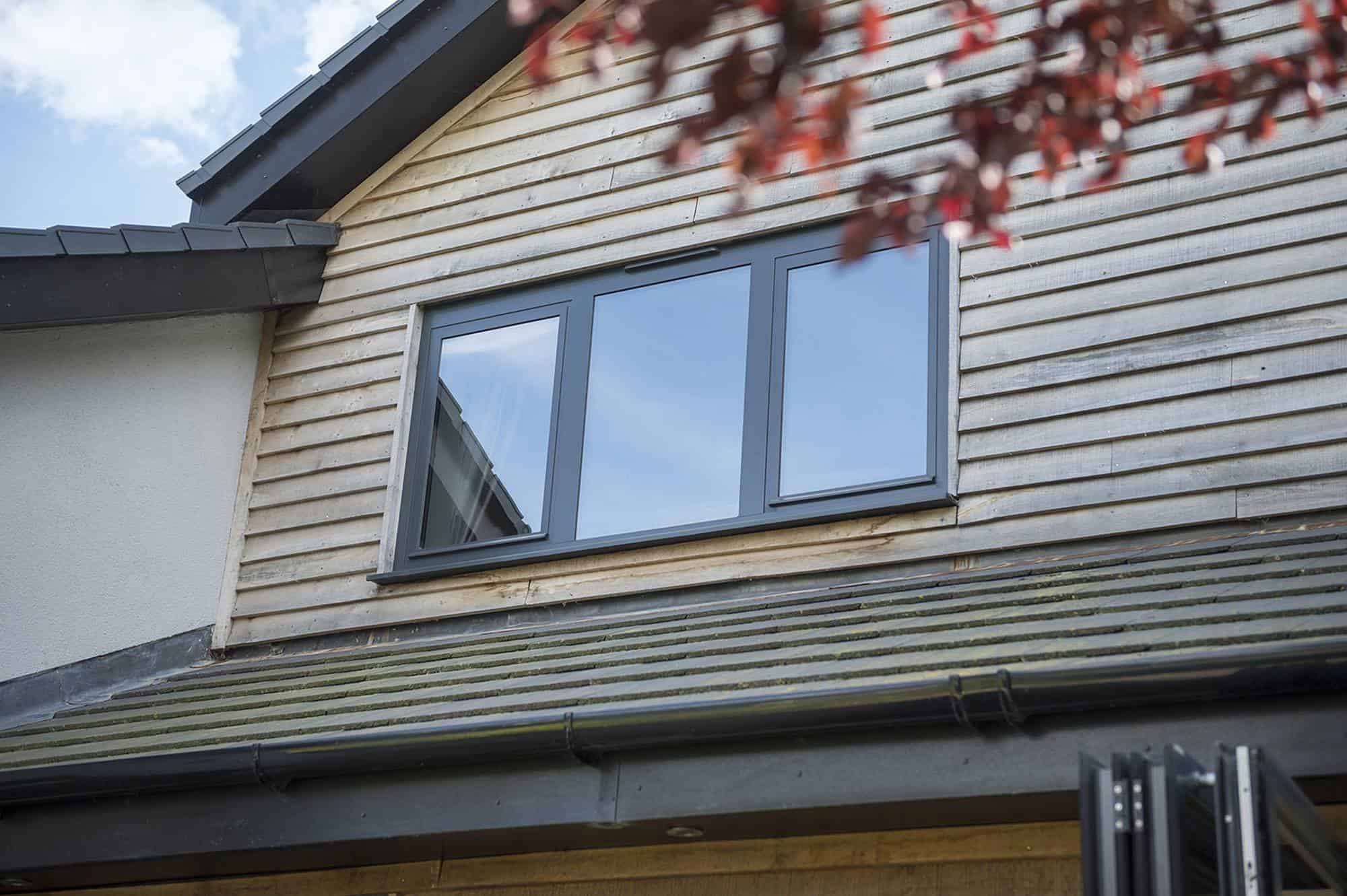 Outclassing their timber counterparts, these windows offer an extensive lifespan. Unlike wood, they wont warp, rot or discolour in the face of the adverse British weather. myALI flush sash casement windows specialise in offering quality that lasts. 
Bring a classic aesthetic to your home, with the practicality and elegance of a modern design with Flush Sash Windows from Accolade. 
Send your enquiry and a representative will come back to you to discuss your requirements and to provide a no obligation quotation.