GLAZING STYLES
We offer a wide range of high quality glazing options, from ornate one-off lead and stained glass designs, through the the more traditional rectangular and diamond lead designs. 
All of our glazing options are manufactured using premium materials and professional techniques, ensuring they uphold an outstanding level of structural integrity. This will allow you to enjoy complete peace of mind. 
You can also opt for privacy and solar glazing for increased comfort and performance across the year.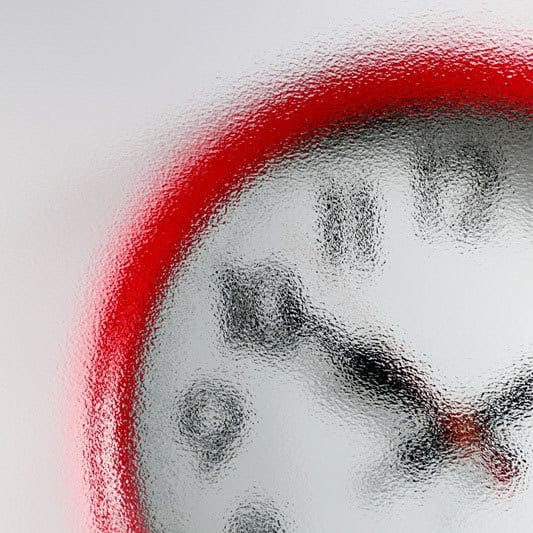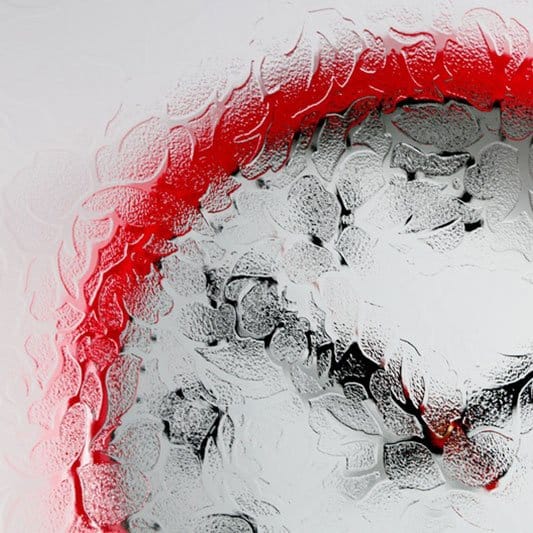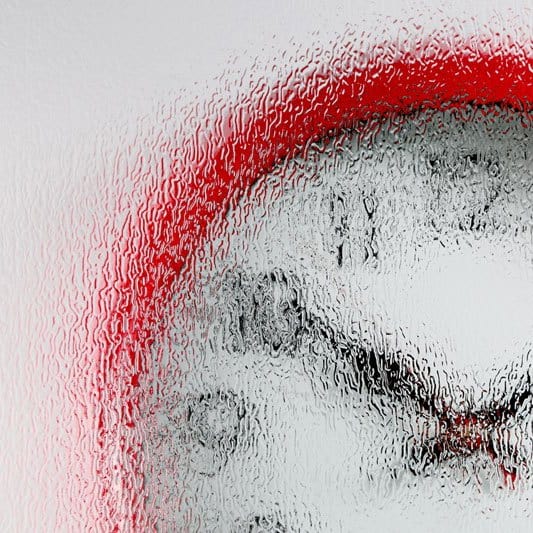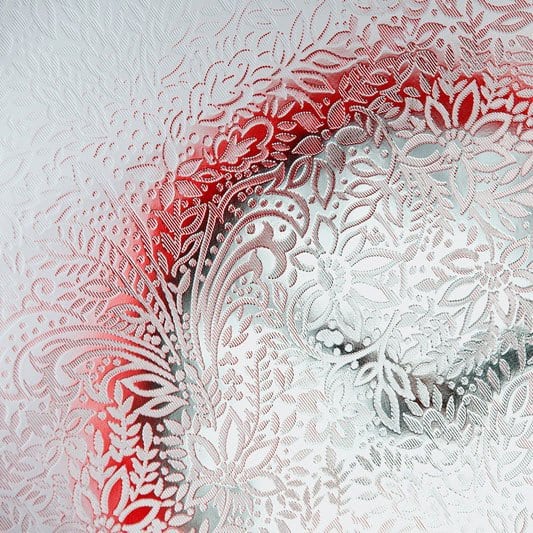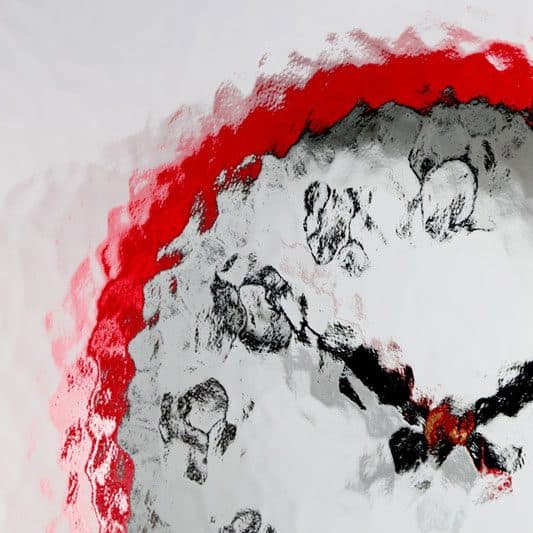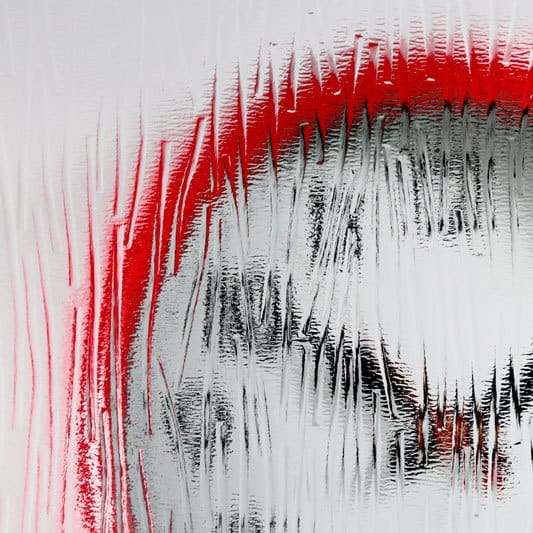 Send your enquiry and a representative will come back to you to discuss your requirements and to provide a no obligation quotation.