GUARDIAN ROOFS
A Guardian™ Warm Roof will  transform your conservatory into an all year round living space with maximum energy efficiency.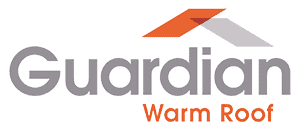 A Guardian™ Warm Roof is a brilliant way to revitalise your tired old conservatory and bring a new lease of life to your home. Creating a new space which isn't just more desirable, but more importantly a comfortable usable space you can enjoy all year round with a host of extras and finishes available.
WHY GUARDIAN™ WARM ROOF?
A key aspect is the superior build quality and enhanced thermal qualities enjoyed with a Guardian Warm Roof, but importantly the transformation process. This involves completely removing your old roof as opposed to fitting the new roof over the top of your existing roof which can cause many complications.
GETTING STARTED
First of all we remove the roof
THE FRAME
We will then construct and install the light weight aluminium frame 
INSULATED ROOF
Next, we add the high performance insulated roof
THE FINISH
The interior and exterior is finished to your specification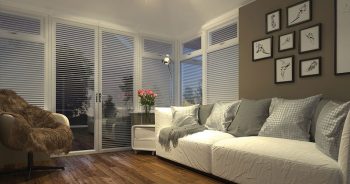 PART OF YOUR HOME
Inside, you'll have the extra room you always wanted; quiet, comfortable and relaxing. Outside, The Guardian™ Roof will be finished to match your home to look more like an extention, but for a fraction of the cost.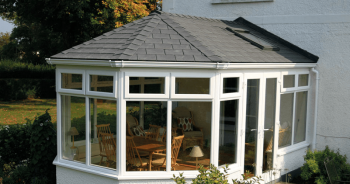 BUILDING FOR THE FUTURE
By removing the existing roof and replacing it with a solid thermally efficient Guardian™ roof we will effectively turn your conservatory into an integral part of your home. 
Send your enquiry and a representative will come back to you to discuss your requirements and to provide a no obligation quotation.