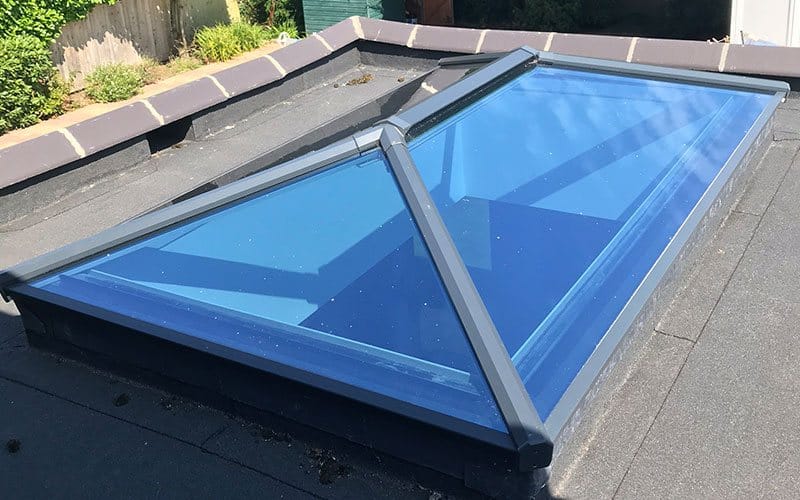 Our aluminium lantern roofs consist of a market-leading design to ensure they stand in line with modern standard, protecting you from the elements and any would-be intruders in a stylish modern way. 
By utilising the latest technology, these lantern roofs are able to achieve a notably low pitch for a discreet addition to your home. This allows them to offer a beautiful aesthetic across the whole building.
WHAT IS A LANTERN ROOF?
A lantern roof is a vaulted glazed are of ceiling that allows natural light to flood in. They are often installed to make a room feel brighter and more spacious.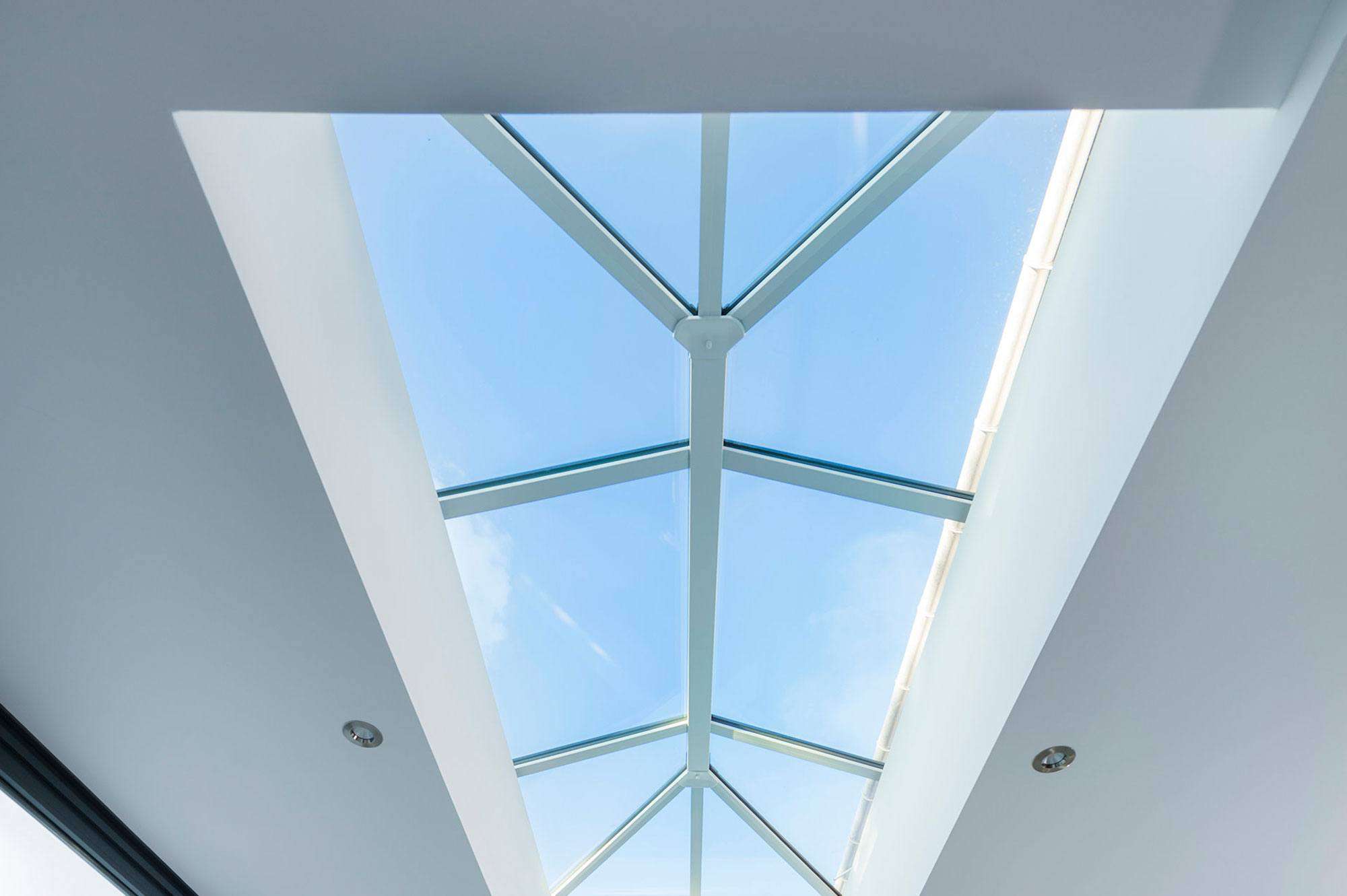 VERSATILE DESIGN
We can tailor our aluminium lantern roofs to suit any property style or size. We'll work with you to ensure you always get the perfect fit.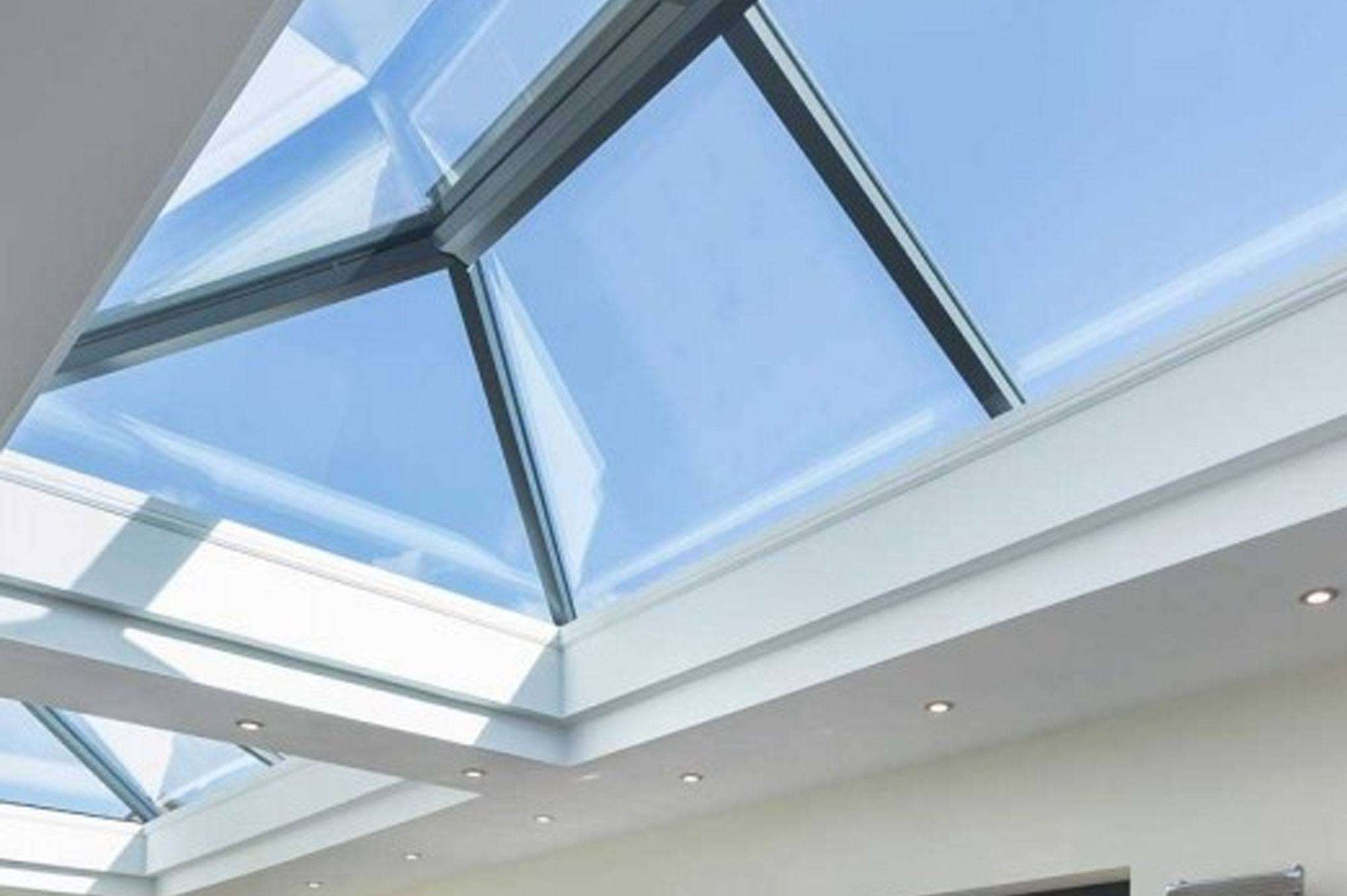 GLAZING OPTIONS
Tailor your new roof down to the detail with our comprehensive range of glazing styles all of which are made to the highest standards.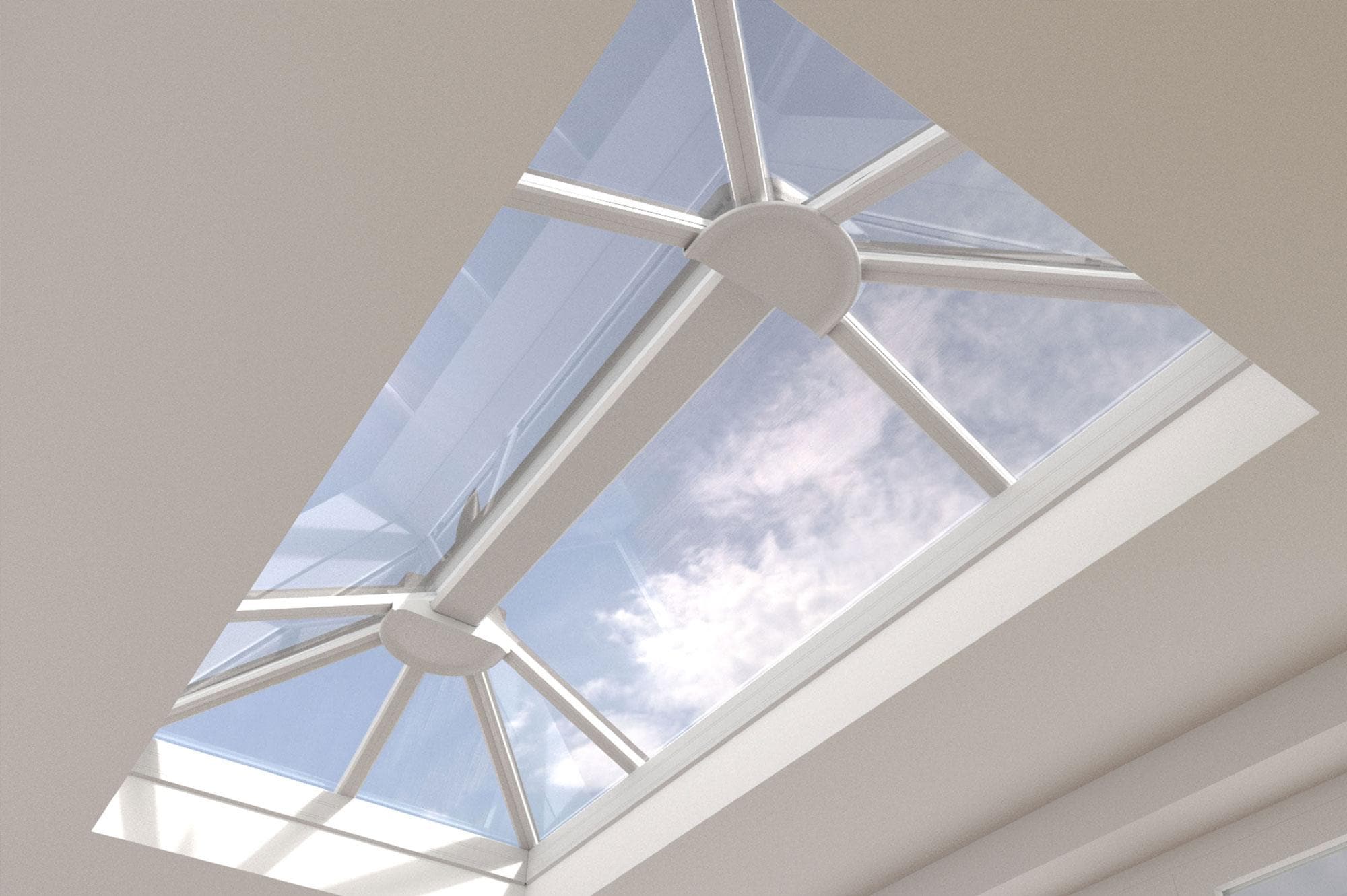 TEMPERATURE CONTROL
Our roofs feature an intelligent design that allows them to regulate heat effectively. This means that your home will remain warm in winter and cool in summer.
Send your enquiry and a representative will come back to you to discuss your requirements and to provide a no obligation quotation.