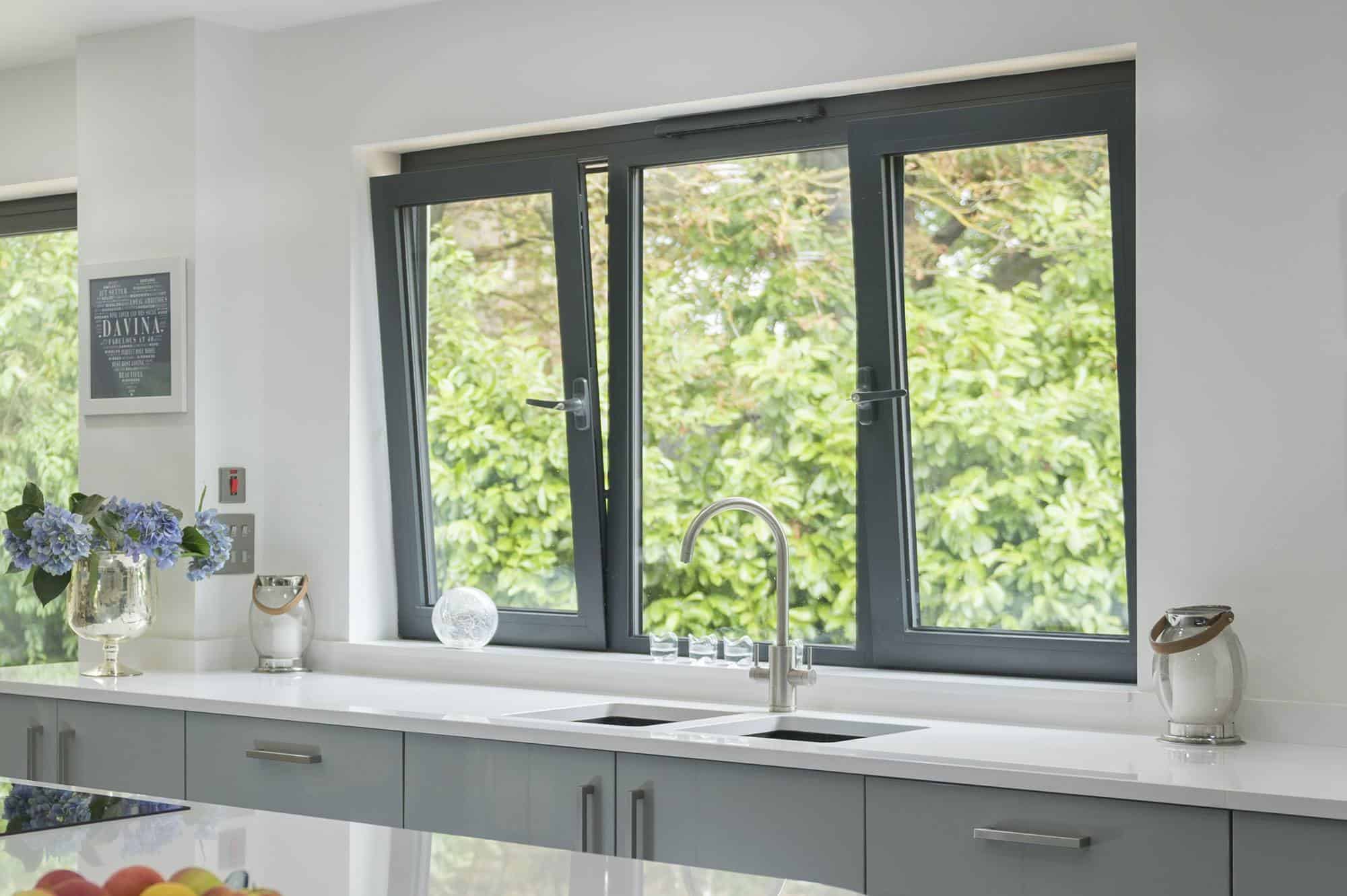 TILT & TURN ALUMINIUM WINDOWS
Aluminium tilt and turn windows are characterised by a "tilt" function, which means the window can open on a 90 degree angle without compromising the locking system.
They stand out as a unique window design, effortlessly enhancing functionality and home comfort.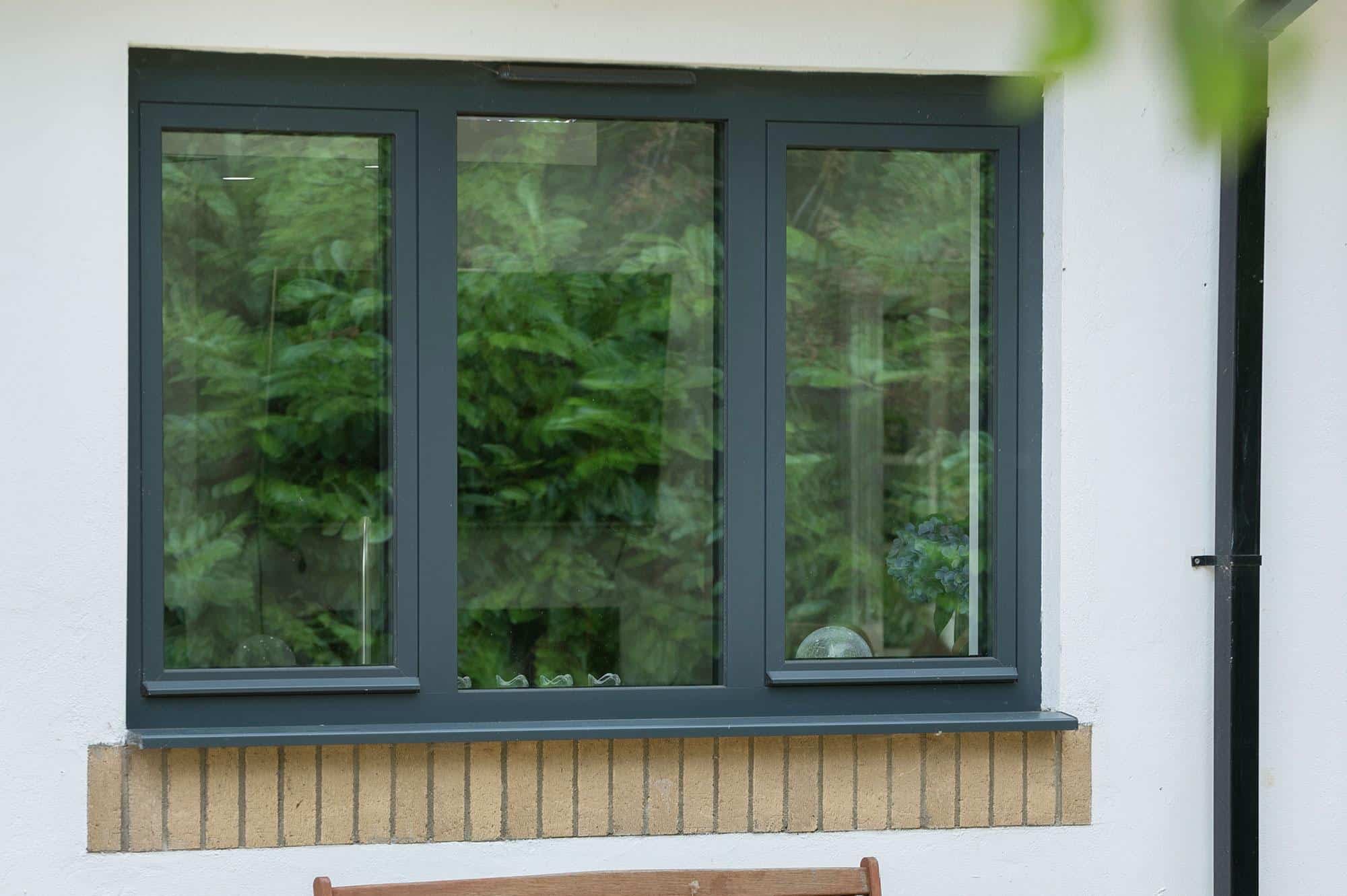 CONTEMPORARY DESIGN
Our tilt and turn range offers a warm contemporary feel, aesthetically pleasing to the eye with a flush finish. They also have great thermal properties with an innovative thermal break.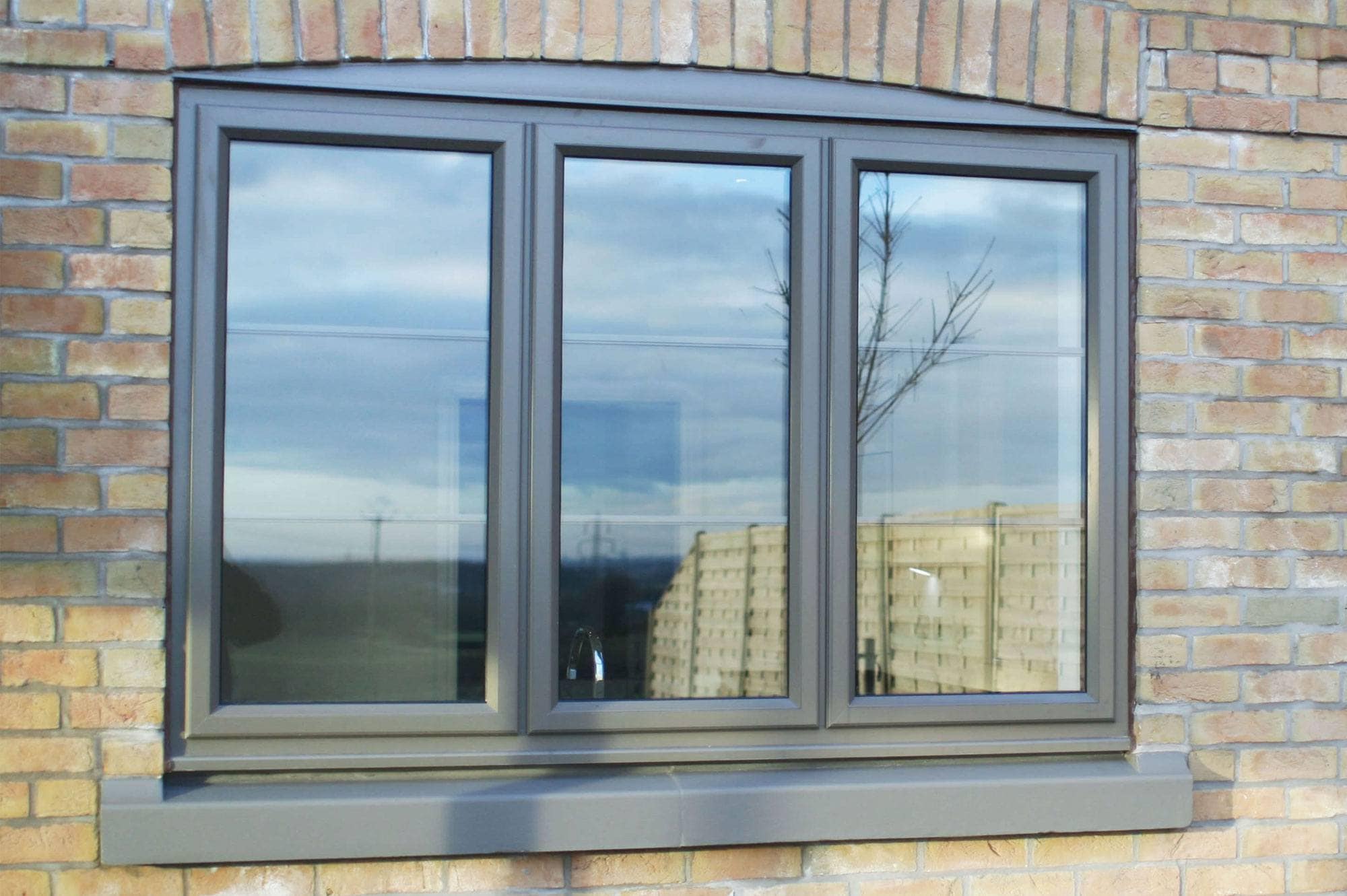 LEADING PERFORMANCE
Designed for todays standards, our aluminium tilt and turn windows enhance any property with impressive levels of security, thermal efficiency and lifespan for lasting quality.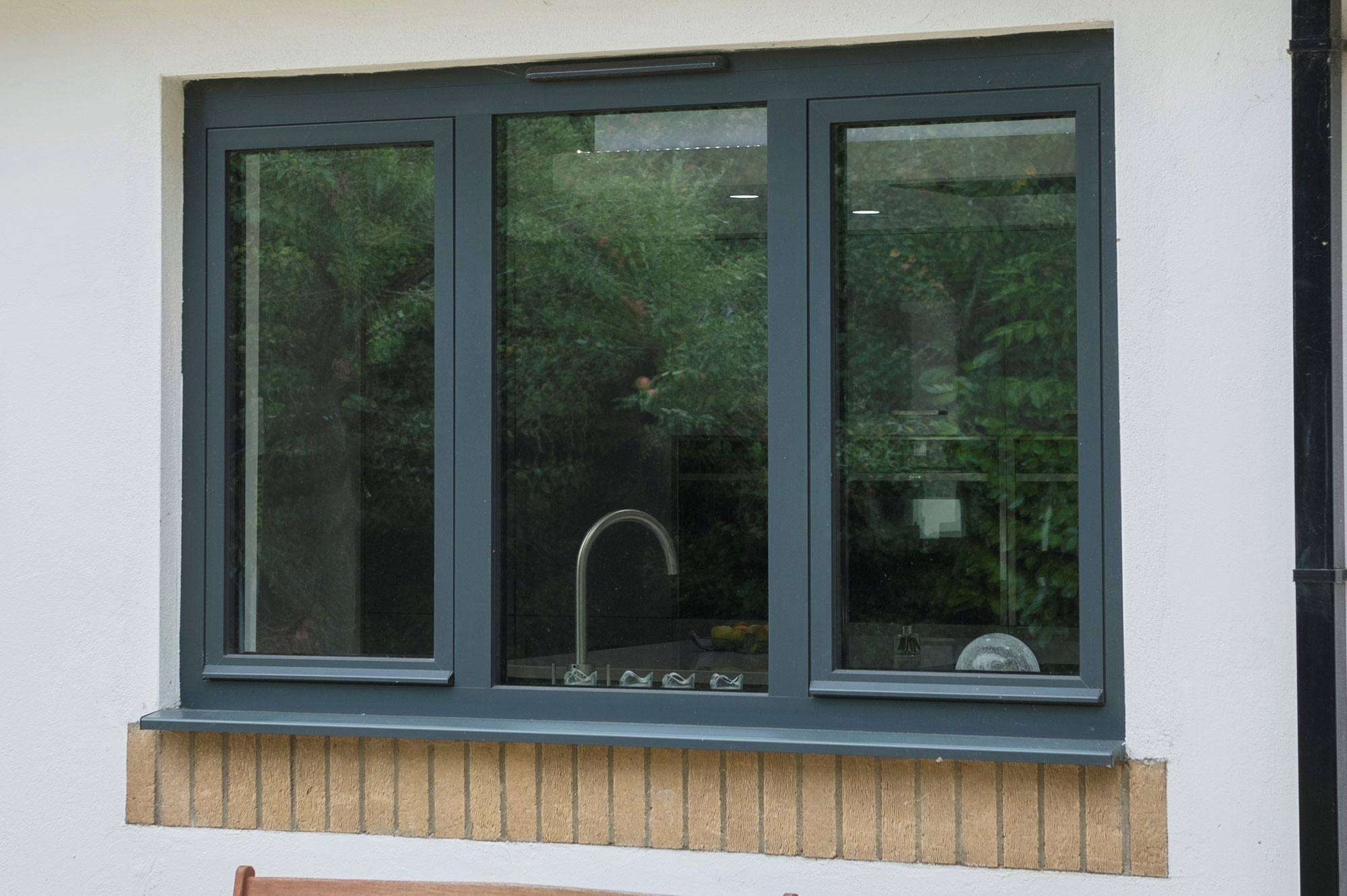 WEATHERPROOFED
Keeping the elements at bay is important to maintaining a comfortable home, which is why we ensure all our tilt and turn windows prevent draughts and water ingress.
Send your enquiry and a representative will come back to you to discuss your requirements and to provide a no obligation quotation.